HOW IT WORKS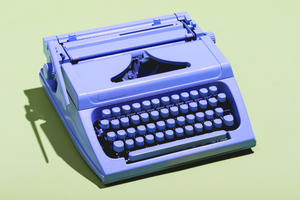 EXPERT CURATION
Established in 2017 by Casey Murphy, a Certified Sex Educator and pleasure products industry veteran. Casey brings nearly 20 years of sexual health and wellness product expertise to curate premium body-safe items.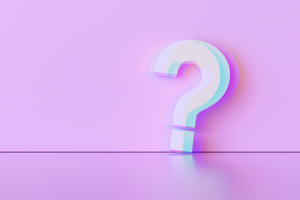 INCLUSIVITY
Every subscription box that we mindfully curate includes staff-tested, body-safe sexual wellness products aligned with your unique experience level and intimate interests, whether you're a beginner or advanced kinkster.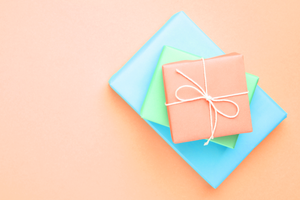 SPECIAL DELIVERY
Enjoy an assortment of premium, high-quality sexy surprises that you can trust. Our recurring quartertly subscriptions are packed with TLC and discreetly shipped directly to your doorsteo. Feel free to cancel anytime.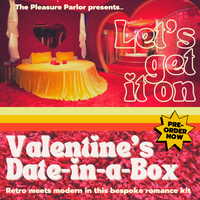 Let's Get It On: Valentine's Date-In-A-Box!
This bespoke sex toy gift box for couples is retro meets modern, and it comes filled with everything you need for a hot and steamy Valentine's date night. No subscription required!
ORDER HERE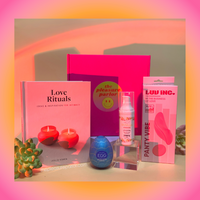 SEX EXPERTS DO IT BETTER
Our CEO, a Certified Sex Educator and industry expert, will analyze your comfort level and intimate interests as a roadmap to tailor a customized experience that no one else offers. We individually select, test and approve each body-safe item that is discreetly shipped + delivered to your doorstep.
Knowing where to start, or which brands to trust can be the hardest part of the process for some. Eliminate the guesswork: tell us what suits you best, and let us do the rest.
SUBSCRIBE HERE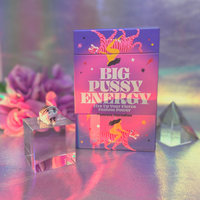 big pussy energy: fire up your fierce femme power
This beautifully-written affirmation deck includes mirror work exercises, inspired mantras, breathing techniques, journal prompts, ways to bring your space to life - so many reminders and playful action items to help cultivate authentic big pussy energy day to day. Trust- this deck is everything you're hoping it will be.
SHOP HERE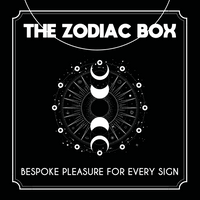 the zodiac box
Our best-selling Zodiac boxes are gender-inclusive, and curated based on the fundamental sex traits of each astrological sign. Exclusive to the Pleasure Parlor, staff-tested and the first of its kind!
SHOP HERE