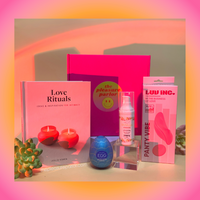 THE ONE + ONLY!
Our Founder, a Certified Sex Educator and pleasure products industry veteran, uses your experience level and intimate interests as a roadmap to create our premium, bespoke sex toy subscription boxes. The first and only subscription box business to offer this personal approach to curating intimacy products.
With sex toy shopping, knowing where to start can be the hardest part of the process. Tell us what suits you best, and let us do the rest.
CLICK TO LEARN MORE
ABOUT OUR SEX TOY SUBSCRIPTION BOXES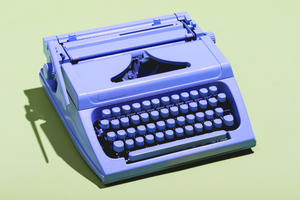 EXPERT CURATION
Established in 2017 by Casey Murphy, a Certified Sex Educator and pleasure products industry veteran. Casey brings nearly 20 years of sexual health and wellness product expertise to curate premium body-safe items.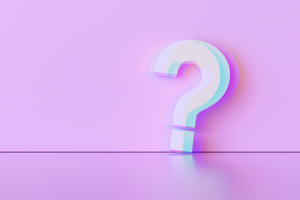 INCLUSIVITY
Every subscription box that we mindfully curate includes gender-inclusive, body-safe sexual wellness products aligned with your unique experience level and intimate interests, whether you and/or your partner are new to sex toys, or well-seasoned kinksters.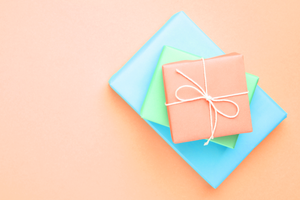 SPECIAL DELIVERY
Enjoy an assortment of premium, high-quality sexy surprises that you can trust. Our recurring quartertly subscriptions are packed with TLC and discreetly shipped directly to your doorsteo. Feel free to cancel anytime.
🛍️ CHOOSE YOUR OWN ADVENTURE 🛍️ MORE WAYS TO SHOP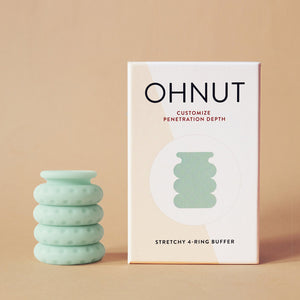 COUPLE'S SEX TOYS
We curate this category with the intention of helping couples reconnect through intimate games and creative activities. And couple's sex toys, of course! All experience levels are welcome.
Currently loving:
SHOP COUPLE'S PLEASURE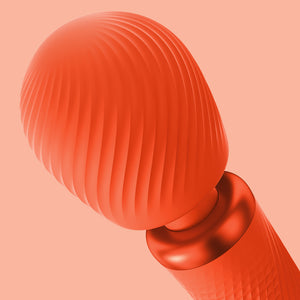 PREMIUM SEX TOYS
Premium with a capital "P"! We know our product manufacturers like you know that Tom deserved the title of Waystar Royco US CEO.
Really though, only the best of the best up in here!
Currently loving:
SHOP CURATED VIBRATORS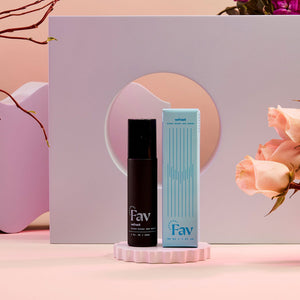 BODY-SAFE LUBES
Finding the right body-safe lube can be tricky, so we only sell brands that we know personally, trust, and use ourselves. No parabens, glycerin, petrochemicals or any other harsh ingredients.
Currently loving:
SHOP BODY-SAFE LUBES
🔥TRENDING PRODUCT CATEGORIES🔥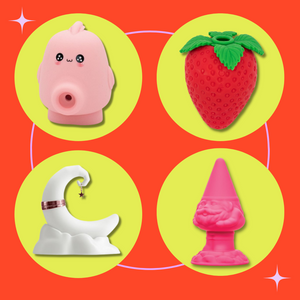 CUTE SEX TOYS
A roundup of our favorite cute sex toys for all genders, including air suction toys, fantasy dildos + more.
SHOP CUTE SEX TOYS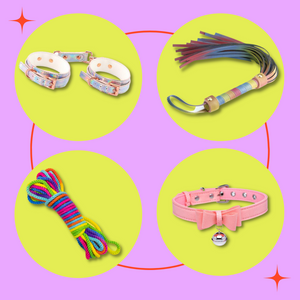 CUTE KINKY GEAR
Cute kinky gear including holographic restraints, rainbow bondage rope + more!
SHOP CUTE KINKY GEAR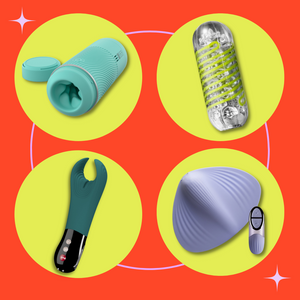 TOYS FOR PENISES
Shop our expert-curated selection of textured penis sleeves, vibrating masturbation strokers and more.
SHOP PENIS TOYS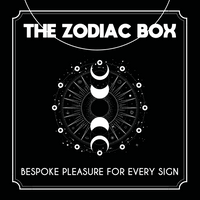 ✨THE ZODIAC BOX✨
Our best-selling Zodiac boxes are gender-inclusive and include sex toys for every astrological sign, based on the fundamental traits of each sign. Exclusive to the Pleasure Parlor, staff-tested and the first of its kind! The Zodiac Box is a one-time purchase, not a recurring subscription.
SHOP HERE
⚡️THAT NEW NEW: LATEST ARRIVALS⚡️
---